We believe that people are more important than products. It is through people we get ideas, develop and produce products.
People introduce, train, educate and support customers. We believe that the people in a company makes big difference.
Through dedication , knowledge and the right attitude we think we can improve the world we live in.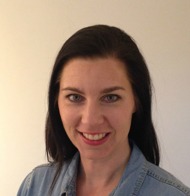 Anita Ervik
Sales Manager Norway Ophthalmology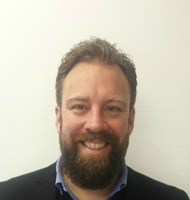 Joakim Nordfors
Sales Manager Sweden Ophthalmology
Jimmi Schöndorff
Sales agent Denmark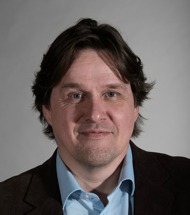 Lauri Salakari
Sales Manager Cardiology & EP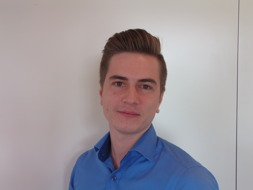 Dennis Åkesson
Customer service Manager